Property 11. Holly Lodge (large solar)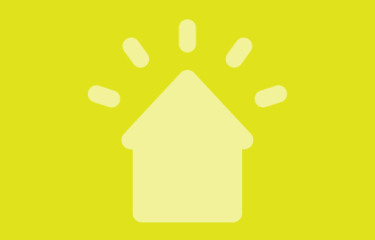 Energy-saving improvements
Renewables: electricity

Recommended
Location
Holly Lodge, Old Hospital Road
Pewsey
Wiltshire
SN9 5HY
Opening times
26 - 27 Apr 2014
SATURDAY 26th APRIL ONLY.
Tours on the hour from 11am to 4pm – see below for details. Meet host in car park.

Holly Lodge is a working care home - so there will be accompanied tours of the solar farm on Saturday 26th, at 11am, 12pm, 1pm, 2pm, 3pm, and 4pm.
This event has now finished.
Other Meet host in the car park please.
Holly Lodge Care Home hosts a solar farm installation of 208 solar panels, which cost about £70,000. The panels will last for 20 years and save Holly Lodge around £15,000 on electricity bills each year. Over 20 years the panels will deliver CO2 savings of 412 tonnes.
Location
Holly Lodge, Old Hospital Road
Pewsey
Wiltshire
SN9 5HY
Opening times
This event has now finished.
Other homes nearby